This proven system comes from researching the practical aspects of how to drive the right culture forward at companies like Apple, Zappos, & Starbucks.
"This is exactly the way I needed to challenge myself to take my leadership abilities to the next level."
-Michael Terry
Isaac combined his extensive experience to these findings and developed a practical system that works for all kinds of leaders. It helped him double his organizations revenues when the economy was crashing in 2008-2010, and since, he has taught this to numerous executives and teams.
For the first time ever he's giving it to you for FREE.
Your strategy driven culture statements will hit the right business levers impacting:
People stay when their skills and efforts contribute to something bigger then themselves.
72% of employees are disengaged in their work in an age where everyone looks at themselves as highly capable free agents.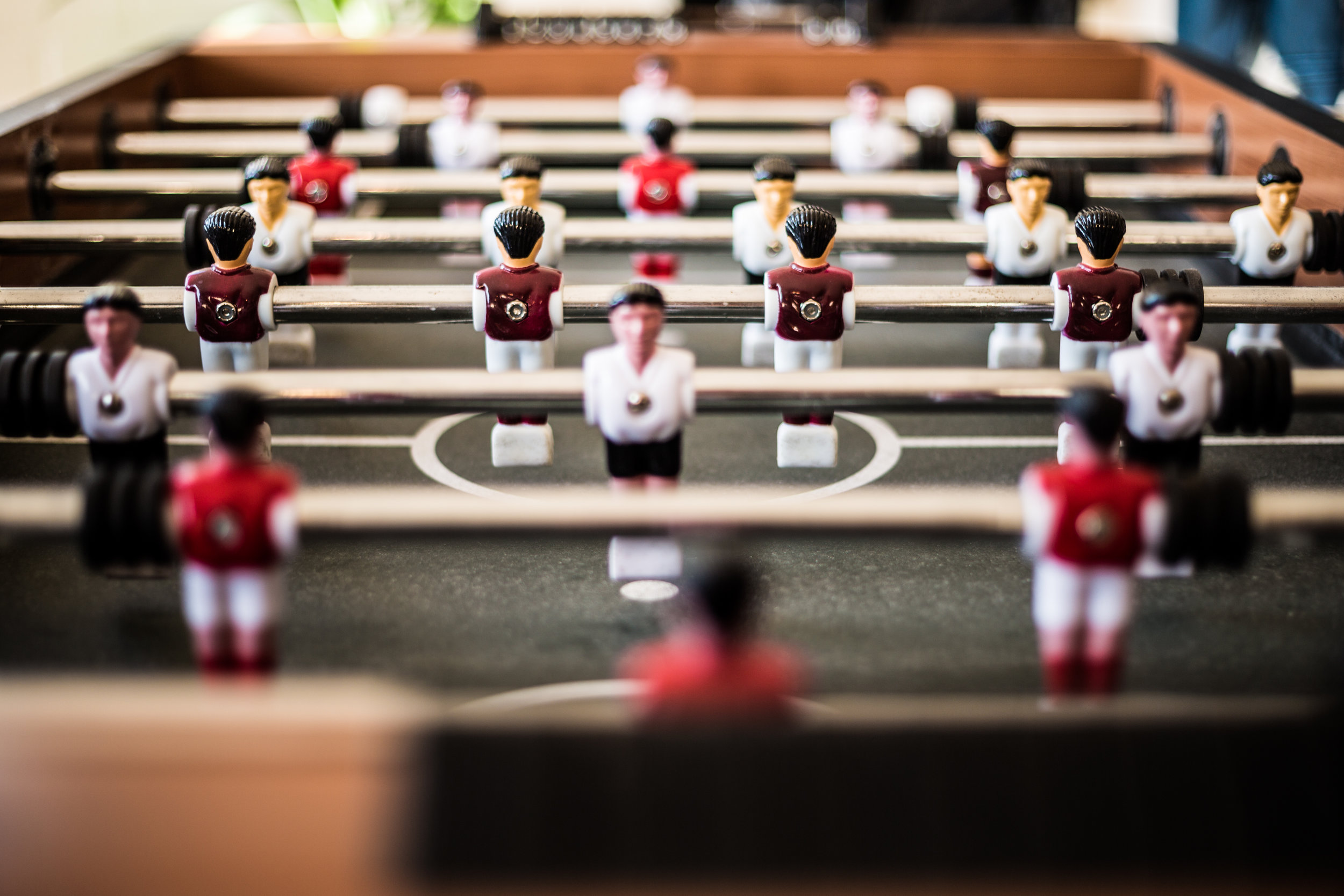 "94% of Executives and 88% of employees believe a distinct workplace culture is important to business success". -Deloitte
Isaac has been amazing to work with. I've gotten more clear on my team's direction and culture the last three months than I have the last 10 years.

Isaac has some very simple yet powerful techniques to crafting what your team's culture should be.

We have all heard the phrase that "culture eats strategy for lunch". However, I never made the time or really knew how to create a culture of lasting change. My team is now aligned and able to speak the same language.

-Jason Heinritz
"The High Performance Culture System creates the clarity teams need to perform at the highest level. In my personal experience, the concepts that matter most are often under emphasized and over complicated.

Isaac's System turned that paradigm on it's head! In a matter of minutes, Isaac provided me with the tools and understanding needed to communicate my most important organizational message in a way that my team can truly connect with."

-David Rau